Sunday, July 15, 2018

Important: This event has already occurred.

View Next Date
11:00AM - 12:00PM
Sunday School room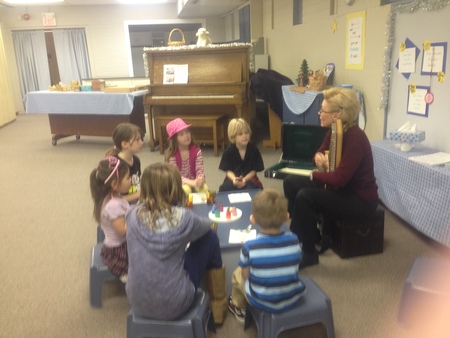 During the summer months there will be no Sunday School. They will join downstairs for "Kids Time" with parents' help.
Any kids at church on a summer Sunday will be invited down for a snack and short visit or game or video or story from our collection of books. This gives kids a chance to connect and not have to line up with the adults at coffee time. We have water in the fridge and snacks in our cupboard.
Return to Events
---