Saturday, November 30, 2019
9:30 am - 12:00 pm
Good Shepherd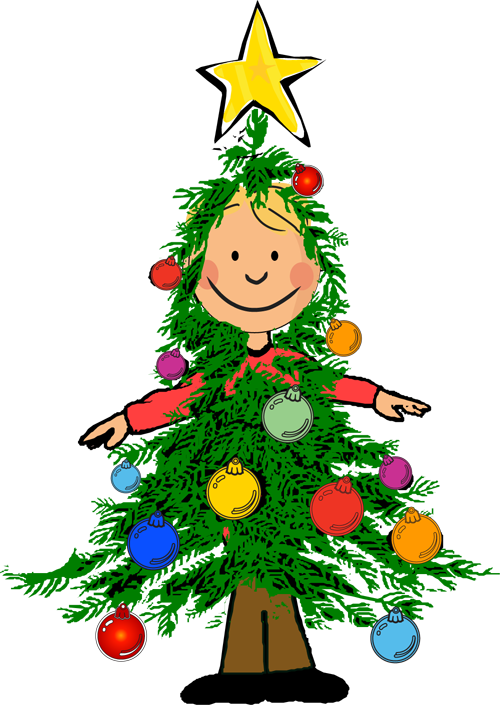 Children of all ages are invited to a morning of baking Christmas cookies, making Christmas crafts, hearing Christmas stories, and enjoying delicious snacks.
Parents this is a good opportunity to do some Christmas shopping or just enjoy a quiet morning. A gift to you!