This event has already occurred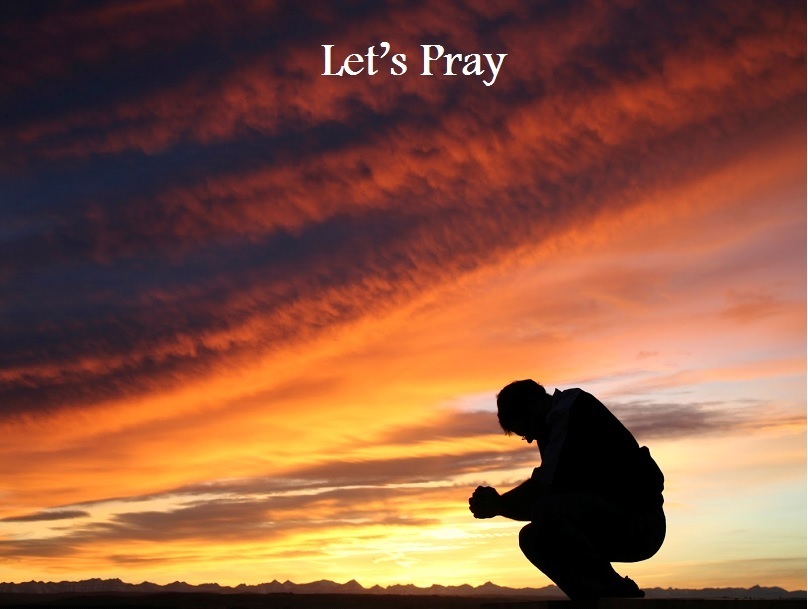 Save to your Calendar
Living our faith… Sometimes we aren't sure how or what this looks like. And so our National Church is inviting us into a 4 year journey:
PRAYREADWorshipLOVE
We begin with prayer. And not just because it's a National Church incentive, but because God invites us to pray. God invites us to bring our cares and concerns to the foot of the cross. And God's promise is this: That God hears our prayers. That God longs to give us all good things. That God acts and God speaks when we pray. That far beyond any human action, prayer is a place of God's promise and God's action. In prayer we wait and listen. We hope and watch for what God is doing among us.
And so, Let's Pray. Intentionally. Hopefully. Persistently. Without Ceasing.
Let's Pray. Together. For our Church. For our world. For our young. For our old.
Let's Pray. For God's vision. For God's wisdom. For God's leading.
Let's Pray.